How to avoid common Website Design mistakes
How to avoid common Website Design mistakes: When it comes to creating an impactful online presence, your website design plays a vital role. A well-designed website not only captivates visitors but also enhances user experience, increases engagement, and drives conversions. Webstar Uganda is your best partner in avoiding these mistakes and achieving a stellar website design.
1. Responsive Design
How to avoid common Website Design mistakes: One prevalent mistake is neglecting responsive design, which ensures that your website displays and functions seamlessly across various devices. Webstar Uganda excels in crafting responsive websites that adapt fluidly to different screen sizes. Their team of skilled designers employs the latest technologies and frameworks to deliver a consistent and user-friendly experience, regardless of whether visitors are accessing your site on desktops, smartphones, or tablets.
2. Navigation and User Interface
Confusing navigation and a cluttered user interface can frustrate visitors and drive them away from your website. Webstar Uganda understands the importance of intuitive navigation and user-friendly interfaces. Their designers are adept at creating clear, easy-to-use navigation menus, organizing content effectively, and ensuring seamless user experiences. By partnering with Webstar Uganda, you can be confident that your website will provide a smooth and enjoyable browsing experience for your visitors.
3. Call-to-Action Placement
How to avoid common Website Design mistakes: A well-designed website strategically places call-to-action (CTA) elements to guide visitors toward desired actions, such as making a purchase or filling out a contact form. Webstar Uganda's design experts have a keen eye for CTA placement, utilizing color, contrast, and placement techniques to draw attention to key conversion points on your website. With their expertise, you can maximize conversions and achieve your business goals.
4. Loading Speed
Website loading speed significantly impacts user experience and search engine rankings. Webstar Uganda is committed to optimizing website performance and ensuring fast loading times. They employ advanced techniques such as image optimization, caching, and content delivery networks to accelerate your website's loading speed. By partnering with Webstar Uganda, you can deliver a lightning-fast browsing experience that keeps visitors engaged and satisfied.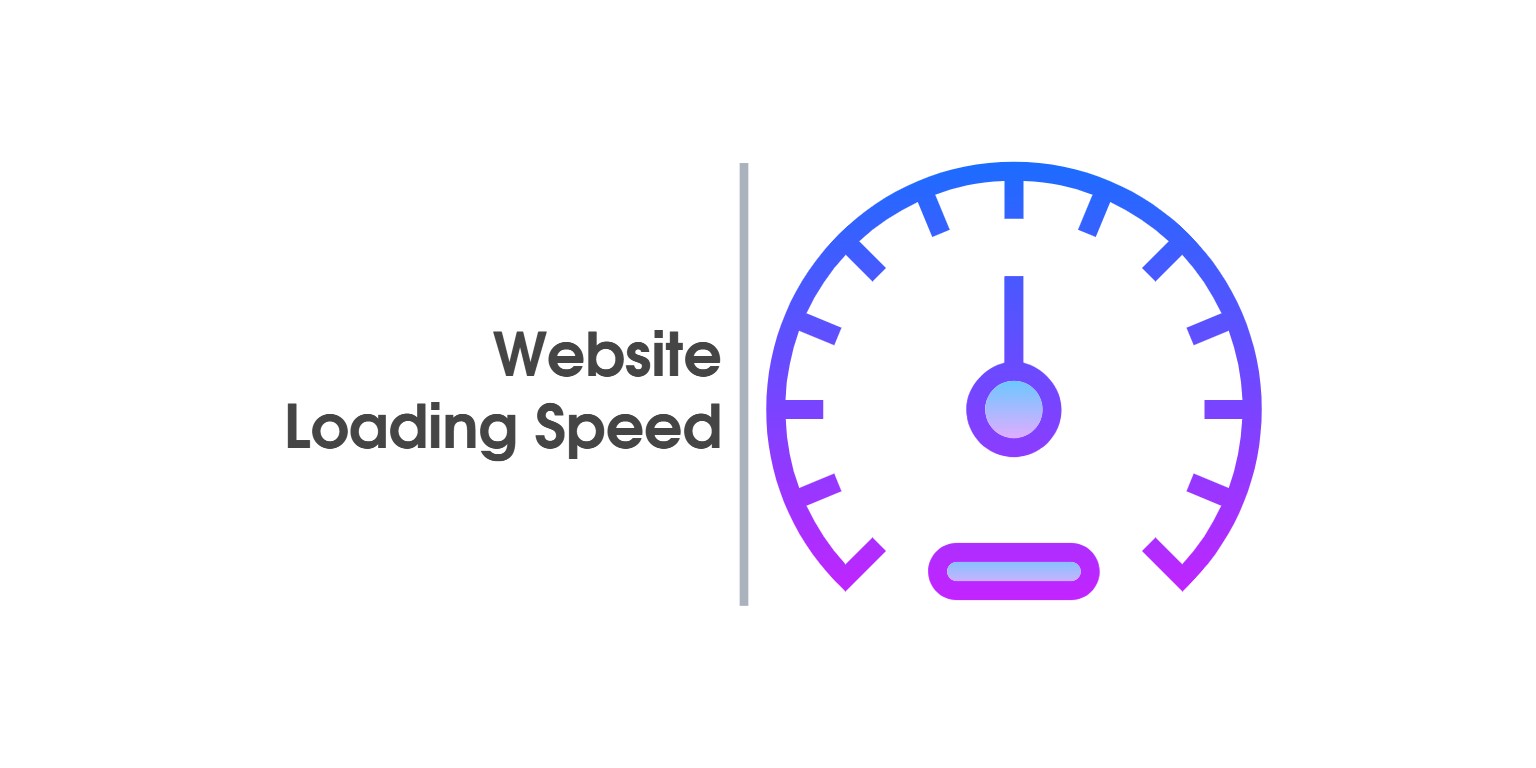 5. Branding and Design
Maintaining consistent branding across your website is crucial for establishing a strong brand identity. Webstar Uganda takes a holistic approach to website design, ensuring that your brand's visual elements, including colors, typography, and imagery, are seamlessly integrated throughout your website. By entrusting your website design to Webstar Uganda, you can achieve a cohesive and impactful online presence that aligns with your brand's values.

How to avoid common Website Design mistakes: Avoiding common website design mistakes is essential for creating a successful online presence. With Webstar Uganda as your trusted partner, you can rest assured that your website design will be flawlessly executed, avoiding pitfalls such as poor responsiveness, confusing navigation, inadequate CTAs, slow loading speeds, and inconsistent branding. By leveraging their expertise and commitment to excellence, you can elevate your website design and create an engaging user experience that leaves a lasting impression on your visitors. Trust Webstar Uganda to bring your vision to life and propel your online success.