Our Windows hosting includes the flexible and easy-to-use Parallels Plesk control panel, as well as unlimited subdomains, FTP accounts, and email addresses. Additional unlimited features include MySQL, Microsoft SQL, and Access Databases. All Windows hosting plans also include free website building tools, over 4,000 free website templates, one-click installs of many popular scripts, and many additional features! Our hosting services strech as far as Uganda, Kenya, Tanzania, Rwanda, Burundi, Sudan and the whole Africa. We stand as the only web hosting company that provides Unlimited web hosting space and bandwidth that allows you freedom to host unlimited webfiles web files. our web Hosting Packages are broken down to meet your web hosting requirements.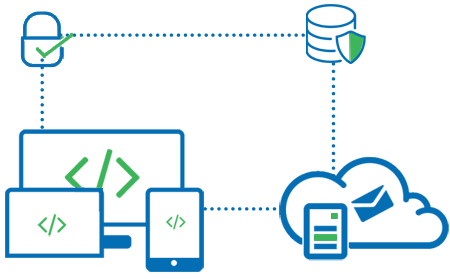 Our Windows Hosting Features
For Windows Web Hosting, Webstar offers the power and flexibility of Parallels Plesk Panel, IIS (Internet Information Services), Microsoft SQL Server 2008 R2, and a wide variety of other hosting features, including site building tools and templates. Website hosting services can now be accessed in Kampala Uganda, Nairobi Kenya, Kigali Rwanda, South Sudan and all around east africa. We are your number one solution to cheap website hosting in Uganda and Africa at large!.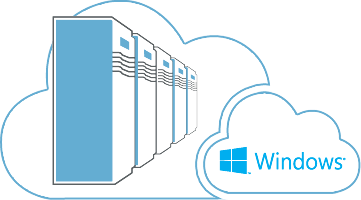 Manage your website, applications and more easily with Our Best control panel.
Easy File Management
Simple Email Setups
File Upload, FTP, FTPS
Latest Windows